L'actualité d'Arri en avril
En complément de l'annonce de la mise à jour logiciel 4.0 de l'
Alexa Mini
, l'actualité d'avril consiste pour
Arri
en une saison des Awards qui se termine bien, la publication d'interviews à la Berlinale et le lancement de l'Arri Academy.
Les Oscars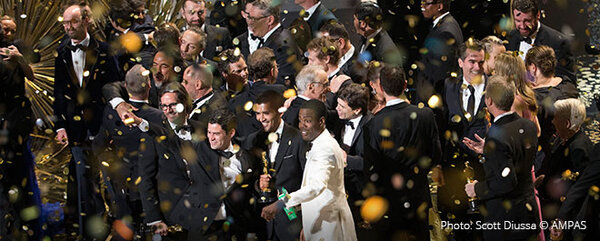 La Award Season s'est bien terminée avec un troisième Oscar pour la meilleure image pour Emmanuel Lubezki, ASC, AMC, pour The Revenant.
Voir notre newsletter
C'est la cinquième fois consécutive que ce prix est décerné à un film tourné en Arri Alexa.
L'Oscar du meilleur film a été attribué au film Spotlight, de Thomas McCarthy, image Masanobu Takayanagi, ASC, tourné en Alexa XT
A été sacré Meilleur Film Etranger Son of Saul, de László Nemes, image Mátyás Erdély, HSC, tourné en Arricam LT, 235 35 mm, Arri/Zeiss Master Prime
Voir notre interview à Camerimage
Côté français, les César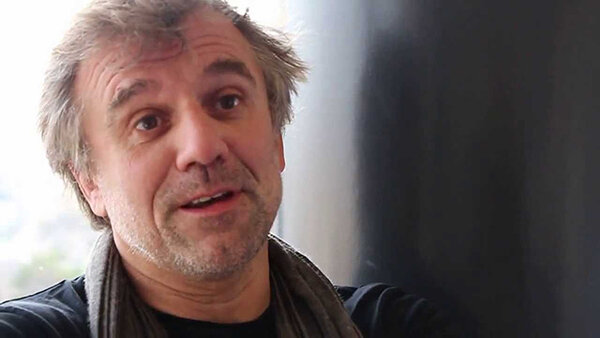 Arri félicite le talentueux Christophe Offenstein pour son César de la Meilleure Photo pour son très beau travail sur Valley of Love, de Guillaume Nicloux.
Les interviews d'Arri à la Berlinale


- Jessica Lee Gagné pour Boris sans Béatrice (Arricam LT & Arri/Zeiss Master Primes)
- Emre Erkemen pour All of a Sudden (Alexa & Arri/Zeiss Master Anamorphics)
- Friede Clausz pour 24 Weeks (Alexa Arri/Zeiss Ultra Primes)
- Benoît Chamaillard, AFC, pour La Route d'Istanbul (Alexa & Cooke Anamorphiques).
Arri lance la Arri Academy !

Ce mois-ci, auront lieu en Allemagne les premières formations dispensées par la toute nouvelle Arri Academy. Celle-ci est chapeautée par Harald Schernthaner et Florian Rettich, tous deux basés à la maison mère à Munich. Ces premières formations ne sont que le début d'une initiative qui à l'ambition de s'étendre dans le monde entier à fin de permettre aux utilisateurs Arri d'approfondir leur connaissances du matériel et leurs possibilités. Bien évidemment, nous annoncerons bientôt les prochaines formations dispensées en France.
Pour ceux qui seraient intéressés à se rendre d'ores et déjà à Munich pour cette première, voici les détails :
Arri Advanced Service Training for Amira


Arri Camera Service provides hands-on service trainings for professional camera technicians, owner-operators and distributors - with or without technical experience. The Amira Service Training is designed to provide you with the detailed knowledge required to service and maintain this camera. Having completed the course you will be able to keep your Amira in the best possible condition, even after the most arduous of shoots.
When: Thursday, 14 April 2016
Where: Rilano 24|7 Hotel Munich / Germany
Language:
 English
For infos & booking please click here.