Dans l'actualité de
Panasonic
en juillet, faire des économies sur l'achat d'une
VariCam
LT et retour sur trois films tournés en VariCam.
Économisez jusqu'à 7 300€ sur l'achat d'une Varicam LT !
N'attendez plus pour vous équiper des caméras de production Panasonic !
Tourné en VariCam
- Le Grand Prix du Festival de Cannes a été attribué à Atlantique, de Mati Diop, tourné en VariCam LT, RED Epic et Zeiss G.O. T1.3, et photographié par Claire Mathon, AFC, assistée de Alan Guichaoua.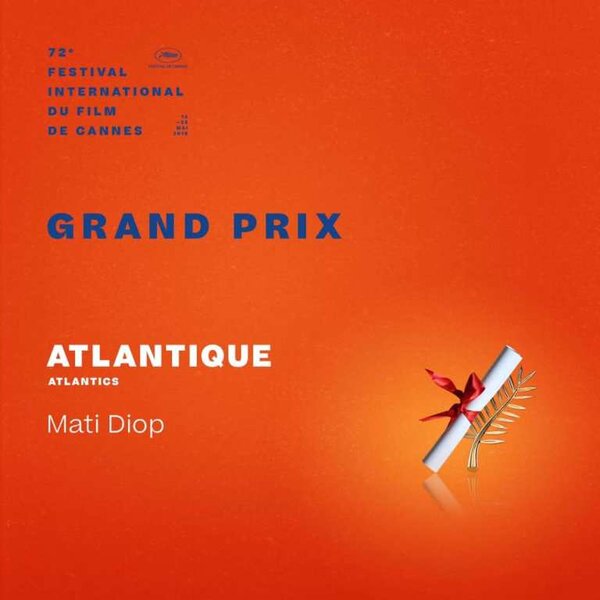 - The Haunting of Sharon Tate, de Daniel Farrrands, d'après la véritable histoire du terrible meurtre de l'actrice Sharon Tate, enceinte de Roman Polanski, tourné en VariCam LT et optiques Panavision Baltars et photographié par Carlo Rinaldi, AIC.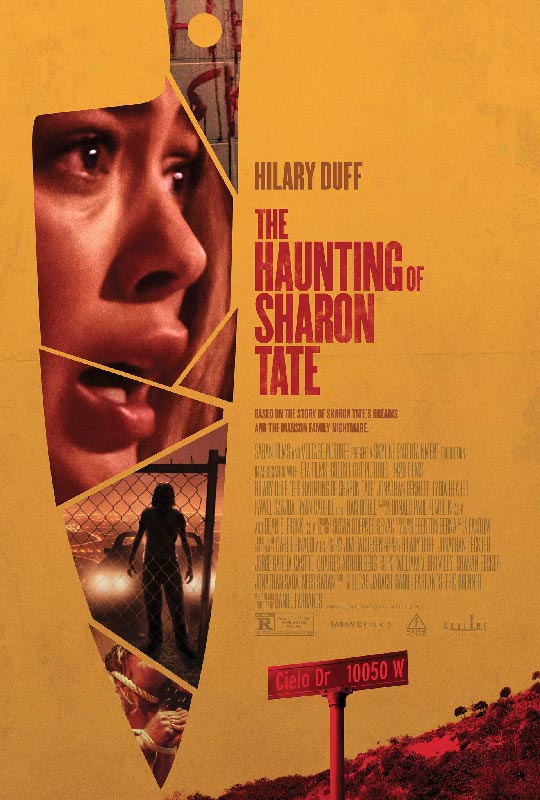 - The Perfection, de Richard Shepard, nouveau film Netflix tourné en VariCam, optiques Cooke S7s sphériques et Cooke anamorphiques, et photographié par Vanja Cernjul, ASC.