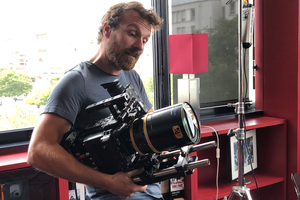 We congratulate the whole team of "Lupin" and the production company
Gaumont
on the well-deserved success of the series, released on January 8.
Shot on...
DoP Christophe Nuyens SBC shot the series with the Technovision 1.5X lenses in Paris. He was looking for Full Frame anamorphics and found the lenses beautiful because of their nice vintage look. The 1.5X squeeze factor helped him in the end to have a 2:1 aspect ratio for release.
Christophe Nuyens says: "The look is different from anything else. Shooting wide open for example the lenses give a slightly smoky and soft feel which helped a lot in locations were using smoke was not allowed".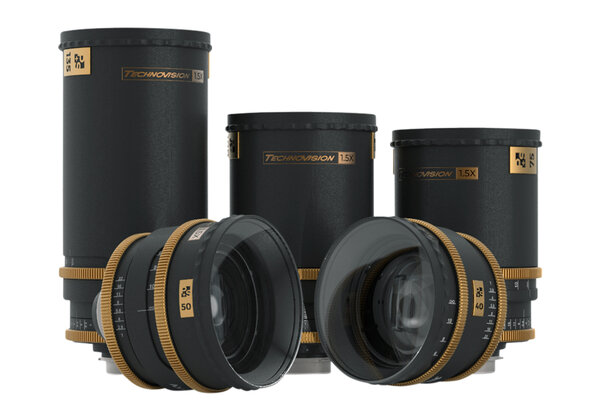 About the story:
As a teenager, Assane Diop's life was turned upside down when his father died after being accused of a crime he didn't commit. twenty-five years later, Assane will use Arsène Lupin, Gentleman Burglar as his inspiration to avenge his father.
Behind the Scenes:
From the Arsène Lupin novel series to the French Netflix series, Omar Sy, Louis Leterrier (director), Isabelle Degeorges (Producer), Nathan Franck (Producer) and George Kay (Writer) take us through the creation of "Lupin".
If you want to learn more about our products feel free to contact us by e-mail.
On top of this page, Christophe Nuyens, with an Arri Alexa Mini LF and a 75mm anamorphic Technovision P+S Technik lens.