Un nouveau rail made in TSF !
TSF
présente la nouvelle génération de son monorail. La version 2020, encore plus rapide et efficace.
Après le "Click and collect", le "Click and tracks".
TSF a upgradé son principe innovant du système d'attache intégrée, en remplaçant la molette de serrage par un simple levier. Plus de tendeurs, de grenouilles qui se perdent.
Un montage – démontage rapide.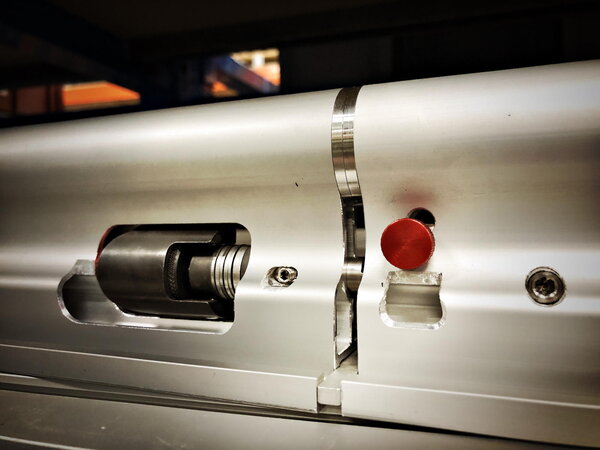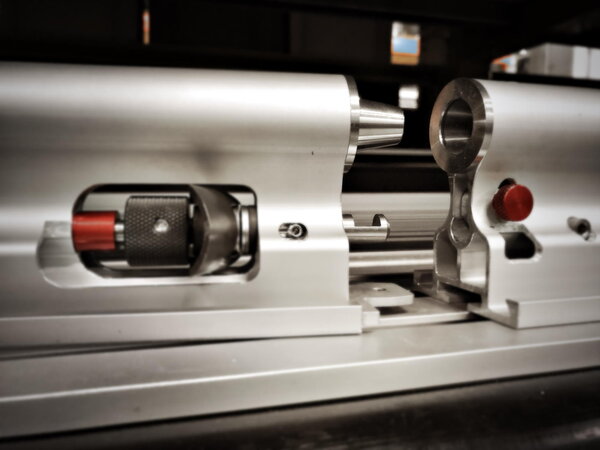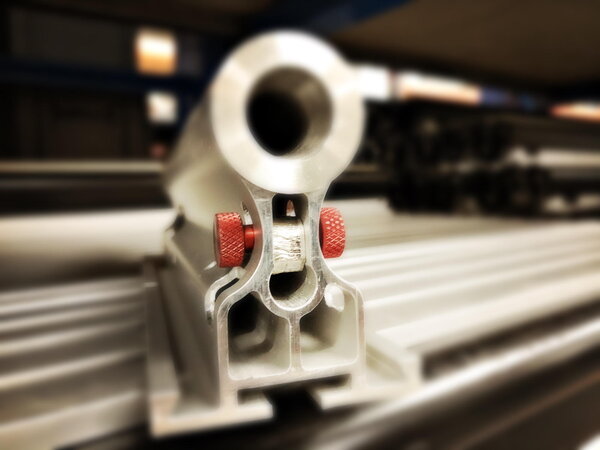 Son passage en diamètre 35 mm permet une meilleure assise des roues Chapman, Fisher…
Le nouvel alliage améliore sa tenue dans le temps tout en combinant rigidité et légèreté.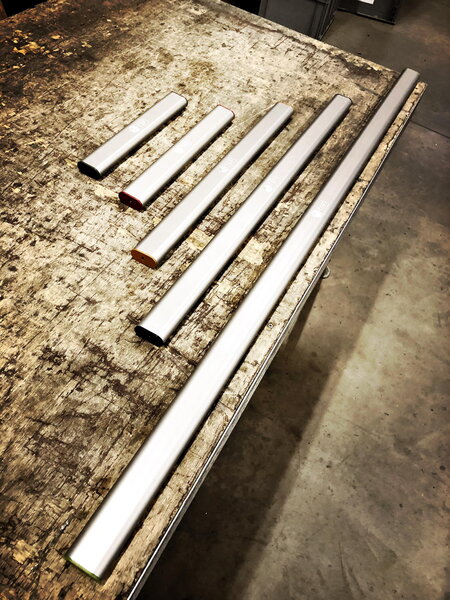 Disponible en section de 4 m, 3 m, 2 m, 1 m, 0,50 m et 0,30 m, avec système de traverse Quick Release, conditionné dans des boîtes de rangement de cinq ou dix avec les molettes.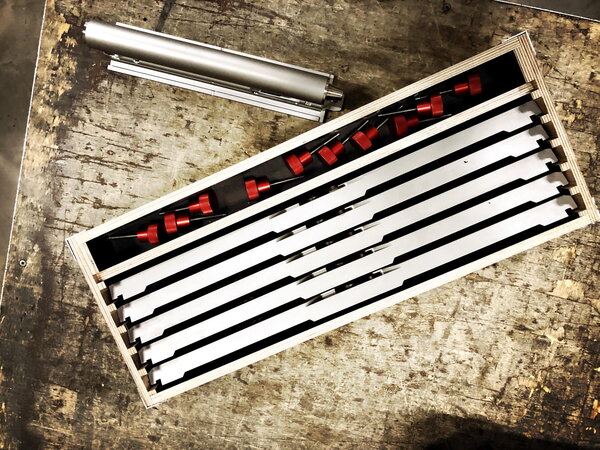 Nous avons aussi prévu des traverses light d'entraxe 36 cm, 40,7 cm, 62 cm, 83,5 cm et 88 cm, et des starters pour faciliter l'utilisation avec les dollies et les grues.
Rails courbes en construction, coming soon…