Aaton turns to financial receivership

Statement by Jean-Pierre Beauviala, Founder and CEO of Aaton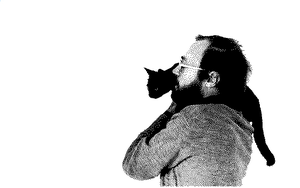 With its perfect ergonomics, its bright reflex
viewfinder
, its low noise, and, above all, with its chromatic finesse and its skin tone rendition never before seen in digital images, the
Penelope Delta
camera has shown that it is the worthy descendant of the
Penelope
film camera.
Unfortunately, final production has been hit by defects in the controller for the Dalsa sensor, and then by non-uniform performances of the sensors themselves, whose quality did not match that of the prototypes.
Unable to deliver the numerous cameras ordered and already manufactured, Aaton found itself short of capital, and we have had to resort to a financial receivership procedure so as to allow the company to be bought by an outsider.
The future Aaton will offer two new cinema tools: a successor to the Cantar audio recorder, and a digital 'documentary' camera with a reflex viewfinder in the style of the A-Minima.