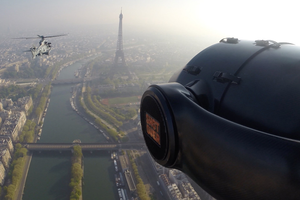 In the news fromACS France, our new website is online;
Mission impossible: Fallout
, directed by Christopher McQuarrie and photographed by
Rob Hardy
, is still screening;
Renegades
, directed by Steven Quale and photographed by
Brian Pearson
, is released the 29
th
of August 2018; and
L'amour est une fête
, directed by
Cédric Anger
and photographed by
Thomas Hardmeier
, AFC, will be released on the 19
th
of September 2018.
ACS France's new website is online
We redesigned our website to provide a better access to information about our company, its offer, its news. Many technical specifications datasheet are now available online as well as our brochure. You will also find our news, our latest references, links to our social networks and how to contact us: www.aerial-france.fr.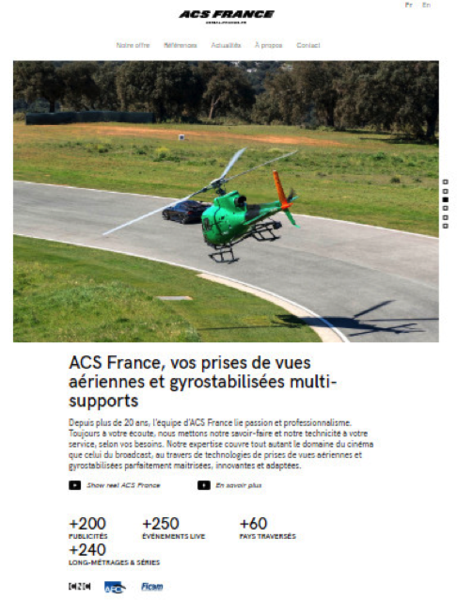 August and September 2018 releases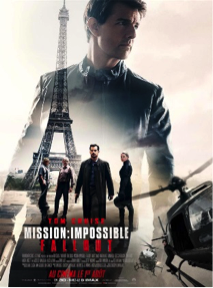 Mission impossible : Fallout, directed by Christopher McQuarrie and shot by Rob Hardy, was released the 1st of August 2018. We thank all the film crew for trusting us on this wonderful project. Our teams provided various aerial services, including aerial coordination and drone shots. The Shotover K1 was equipped with a Panavision DXL camera and different anamorphic Panavision lenses or an Angenieux 12x for some actions. Drones were used for some aerial shots in Paris and to provide a mapping of the roof of the Grand Palais for the VFX department of Mission Impossible with a Phase-One (IXU 150 medium format 50MP with high Dynamic range & GT, 84dB)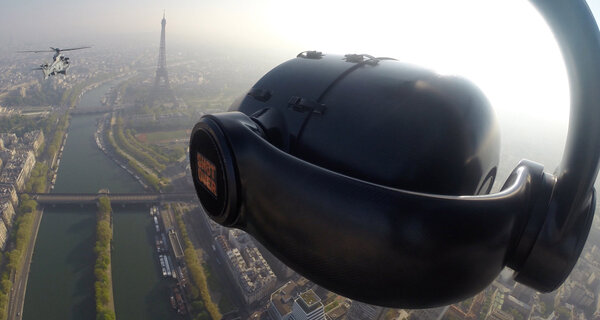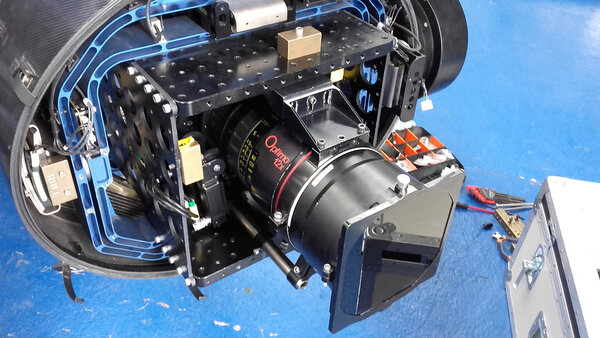 We also realized very dynamic tracking shots with our Cablecam® 2 axis (tracking top shots of vehicles driving at 45 km/h, with our Shotover G1). Our teams shot in the streets of Paris. We followed vehicles one distance of 250m with a REDWeapon Dragon and a Panavision lens, perfectly stabilized with our Shotover G1. Thanks to all the film crew for making this sequence possible.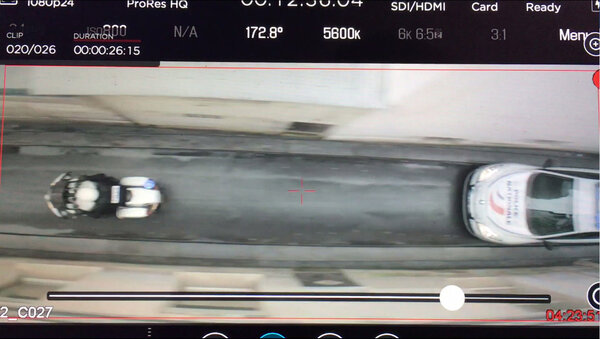 Renegades, directed by Steven Quale and shot by Brian Pearson, is released the 29th of August 2018.
Our teams took part in th aerial coordination of this project by providing a hero helicopter (military helicopter MD 5000 with rockets). We coordinate the production of footage with a MI8 helicopter from the croatian army. Luc Poullain. This project required upstream work from Luc Poullain who established a work plan to capture images with these two helicopters. Thanks to the film production for trusting us in the making of those sequences.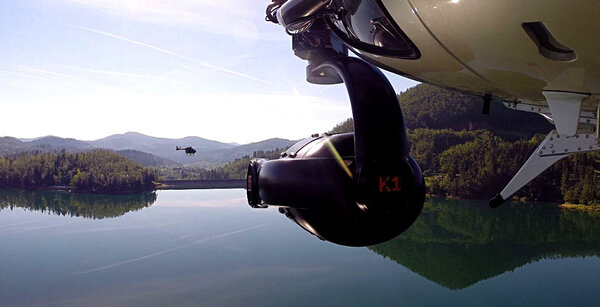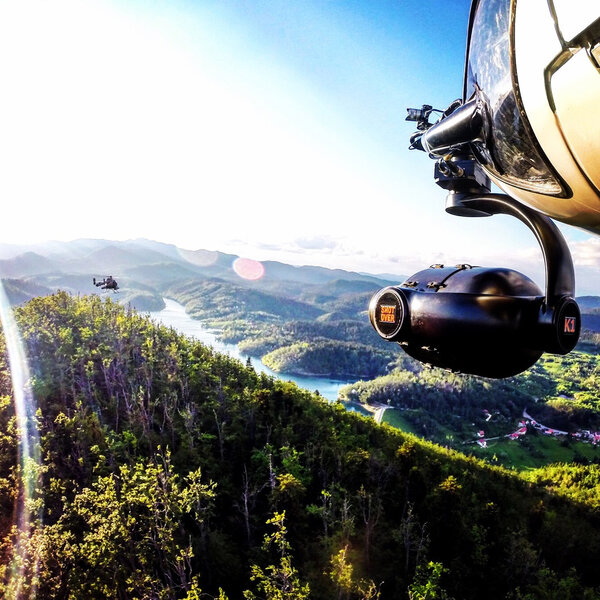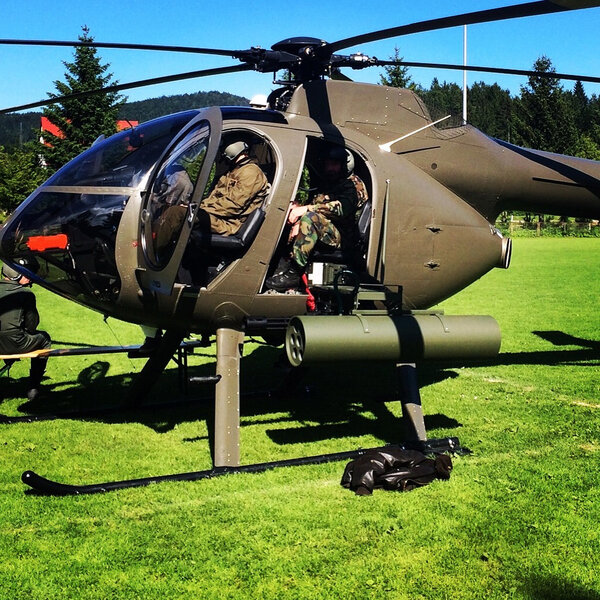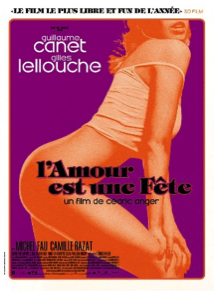 L'amour est une fête, directed by Cédric Anger and shot by Thomas Hardmeier, will be released on the 19th of September 2018.
We captured dynamics shots with our Shotover G1 paced on a Buggy and equipped with an Alexa Mini and a Hawk 45-90mm lens.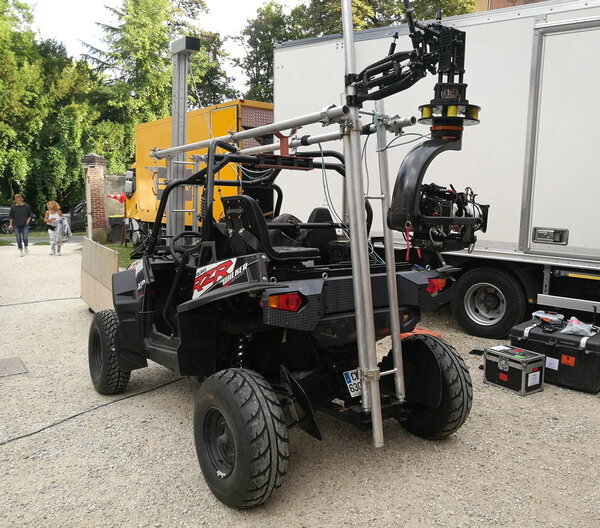 ACS France
240 rue Hélène Boucher
78530 Buc
+33 1 39 56 79 80
acs at aerial-france.fr