Aering and the gyrostabilized Shotover K1 camera head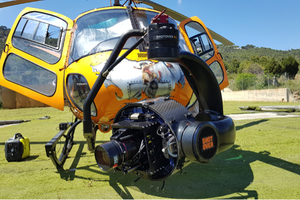 Aering
speaks about the
Shotover K1
stabilized camera head, its accessories and flexibility.
The Shotover K1 and the Arri Family Alexa 65 Reborn, Alexa SXT, and Alexa Mini.
The K1 is an extremely versatile piece of equipment. It can easily work with a large variety of cameras. We typically work with the Arri Alexa, RED or the Sony F55 in any format from 4K, 6K or 8K. The whole range of Arri Alexa cameras can be fitted easily - from the 65mm camera down to the Alexa Mini body.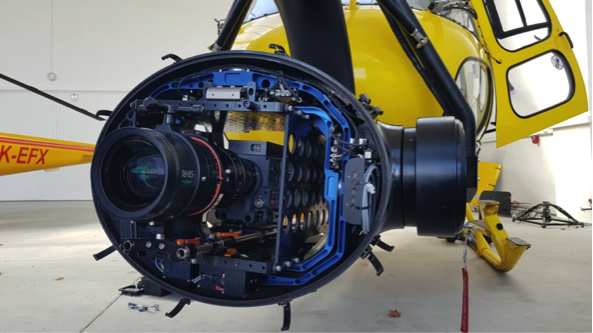 Typically we use Angénieux or Fujinon lenses, either Spherical or Anamorpic, and most productions like us to film with the 28-340mm Angénieux Optimo zoom or similar. Recently we shot a major French film with the 40-440mm Anamorphic. Verdict of this lens to great success.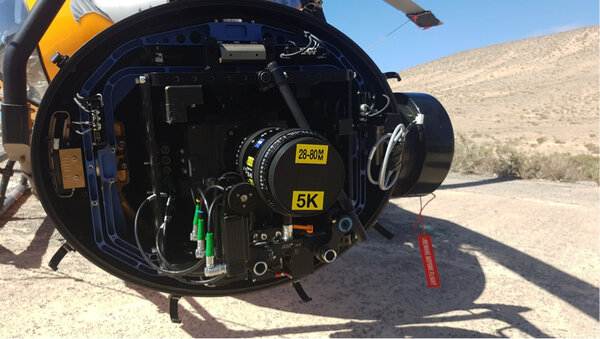 One of the great advantages of our Shotover K1 are the included extras that make filming much more simple: the system has a built-in remote controlled motorised pola filter and also a rain spinner for when the weather is not so good.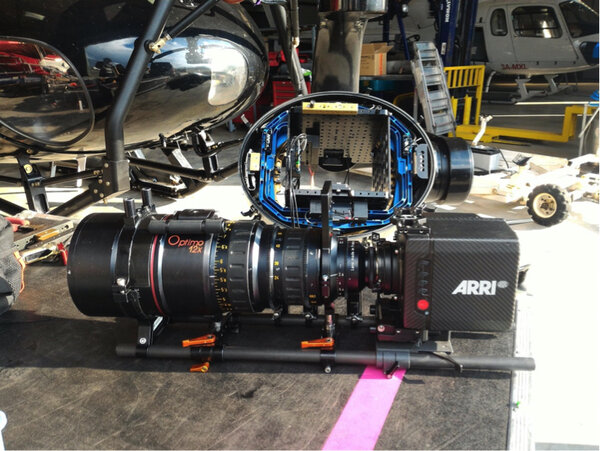 The setup that has become a basic on the Shotover F1: Arri Alexa Mini with the Angénieux 25-250mm Optimo Style. With its ability to change NDs filters during the flight, and with this versatile optics we offer customers a very practical and better solution.

Gimbal Field of View
• Pan: 360 degrees continuous (via electrical and optical rotary joints)
• Tilt: +60 to -140 degrees
• Roll: +/-85 degrees (steerable or auto horizon)
• Max slew rate: 100 deg/sec
Weight
• Turret with max 3D payload** approx. 110kg (240lbs)
• Turret with min 2D payload***approx. 80kg (175lbs)
• Operator control unit 2.7kg (6lbs)
• Junction control box 4kg (9lbs)
• External cable set: 2.5kg (5.5lbs)
• Fujinon 25-300mm and Arri/Fujinon Alura 45-250mm lens cases 61kg (134lbs)
Stabilization
• 6-axis with no gimbal lock
• High performance non-ITAR sensors
• Distributed Multi-processor closed loop servo control system
• Proprietary gimbal control algorithms.
Our latest credits with the Shotover K1:



Contact: ops at aeringmedia.com