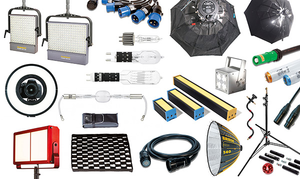 Welcome to
LCA
(Lights Camera Action), our new associated member, and to its "boss" Nick Shapley. Although their operational base is in London, we have run into each other, over the years, in multiple places in the World where Nick and his team have shown their innovative "lighting solutions", supplying a wide range of film and TV equipment including LED and traditional lighting, grip equipment, power supplies, consumables and more. Last week end, they were running a booth at the 5
th
Oslo Digital Cinema Conference, where the attendees were invited to test different equipment.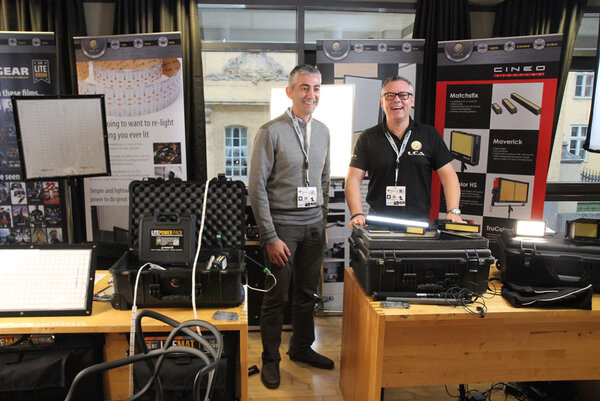 Established in 1996 by Nick Shapley and Graham Kerr (2 ex-Arri), LCA, with their wide representation of lights offer all their clients and industry professionals an opportunity to make an informed decision on which type of light is best suited to their needs.
As a Patron of the BSC, LCA have attended their shows, workshops and events – all of which has enabled their members to test new equipment to bring them to a conclusion as to which is the right light, for the right job.
By working with the AFC, LCA feel that they can assist our members in keeping up to date with the latest products as well as giving an understanding of all the products available to them.
Their new premises in London has a studio and LCA are working with DoP's and lecturers to offer free workshops to industry professionals to bring them up to date with products as well as introducing some of the latest lighting techniques. They would like to work with the AFC to propose this same service to our members in locations in France. LCA is our associated member K 5600 Lighting's distributor in the UK.
LCA will attend the SATIS but also and above all, the AFC Micro Salon 2016.
Welcome to Nick (a rugby fan), to Vicci and to the whole LCA team!