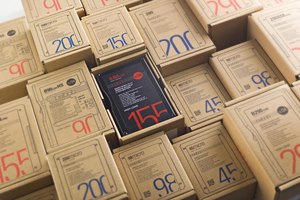 In order to meet the growing public interest in sustainability issues,
Bebob
decided to share deeper insights into the company's engagement to environmental protection. Respect for the environment has played an important role for Bebob from the very beginning, but the company is continuously working hard to improve processes and thus to create more sustainable production and recycling chains.
Bebob's current sustainability action plan is made of four main pillars :
- Regional Production
For more than 25 years, Bebob batteries and accessories have been manufactured in the company's own factory and by suppliers in the Munich area. This decision was motivated – in addition to high quality standards – by the desire to reduce material transport to a minimum. Bebob's transport routes are limited to a few kilometres due to regional production, which considerably reduces CO2 emissions.
- Reduction of Adhesives, Plastic and Packaging Material
Bebob's re-celling concept (see below) is based on repairable batteries – one more reason to use screws to assemble the housing, instead of the environmentally harmful adhesives that are commonly used in the industry. Early on, Bebob also banned plastic from its product packaging. Today, all packaging is also made of uncoloured recycled cardboard.
In order to be able to avoid disposable plastic materials as far as possible when shipping products, the company mostly uses biodegradable flakes instead of foam, polystyrene or bubble wrap. Whenever possible, used packaging material is reused at Bebob. The logistics team also makes sure that repairs and larger orders are delivered together to reduce the number of packages.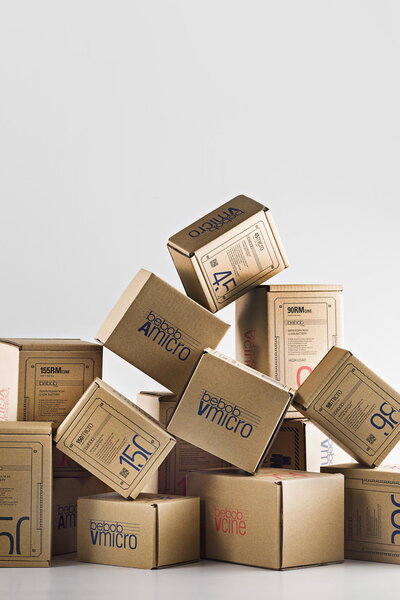 - Professional Disposal
It goes without saying that Bebob does not only pay attention to reducing waste, but also dispose of electronic waste properly. When returning old batteries, the company works together with CCR REBAT, a return system that has been certified several times for its environmental and quality management, and which recycles most parts of the old batteries professionally.
To make it easier for customers to dispose of old batteries properly, Bebob offers a free disposal service. This applies not only to Bebob's own products – customers can also send batteries from other manufacturers, which the company will be happy to dispose of properly.
- Battery Re-celling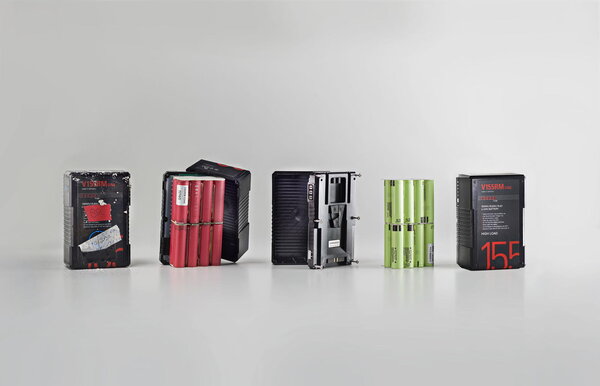 Bebob's re-celling approach is unique in the market : All Bebob batteries are designed in a way that they can be fitted with new cells when the original cells have aged and no longer meet expectations. This innovative re-celling programme makes bebob batteries the only repairable batteries on the market. Most components of the batteries can thus be reused – which not only avoids waste and saves resources, but also customers' budgets. In addition to these economic benefits, this option reduces the electronic waste and ecological footprint by more than half.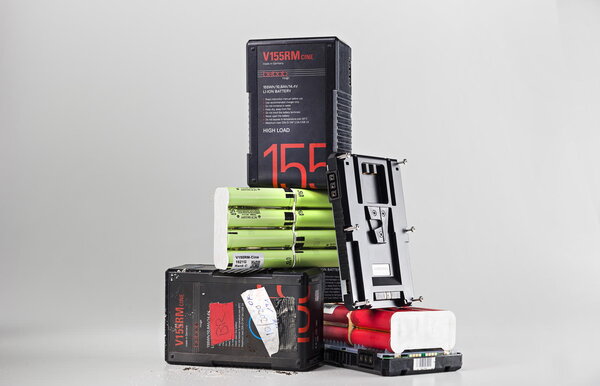 Bebob is constantly striving for improvements on the way to ever more environmentally friendly processes. The above mentioned pillars therefore only reflect the current status of the company's sustainability action plan.
For more information please visit www.bebob.tv or follow our social media channels :