Christopher Challis, BSC (1919 – 2012)

By Marc Salomon, AFC consultant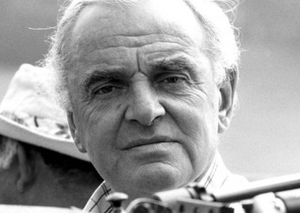 In June, we announced the death of British director of photography Christopher (Chris) Challis, BSC, on May 31, 2012. He was 93 years old. Marc Salomon, a consulting member of the AFC and "doctor of biofilmography", decided to explore this DoP's career and the work of this cinematographer who was respected by his peers, this good-humoured and charming character, who accomplished over sixty films over his career spanning more than four decades. (Photo BSC)
Although he was less well-known than Jack Cardiff, he was nonetheless one of the greatest British specialists of colour through his many projects alongside Michael Powell and Stanley Donen, more rarely with Albert Lewin (Saadia), Henry Cornelius (Genviève), Ken Hughes (Chitty Chitty Bang Bang), Anthony Mann (A Dandy in Aspic), Billy Wilder (The Private Life of Sherlock Holmes), Charles Jarrott (Mary, Queen of Scots)… Let's not forget his always impeccable and occasionally audacious work in black and white on films as different as The Small Back Room by Powell, Blind Date by Losey, The Victors by Carl Forman, or Return from the Ashes by Jack Lee-Thompson.
Born on 18 March 1919 in Kensington (Great Britain), he began working as an assistant operator on the set of Gaumont-British News (like his colleague Gilbert Taylor). The next year, when Technicolor came to London to shoot the first English film using their technology (Wings of the Morning) with Director of Photography Ray Rennahan, he applied to work on the project and became an assistant. He spent five months in the darkroom loading and unloading the heavy magazines (three reels of 300 meters each) without hardly ever stepping foot on set !
When Technicolor set up a permanent laboratory in London, he spent nine months learning about the entire procedure from A to Z, which made him the first and only English technician entirely trained by Technicolor. When King George VI was crowned in May 1937, a documentary on England was filmed in Technicolor and Challis became the assistant to the "house" director of photography, William Skall – "A small irascible man, much given to various stomach ailments, both real and imaginary" –, whom Challis ceaselessly supplied with sodium bicarbonate and Vichy water for two whole months.
In 1938, he participated in the second unit of The Drum alongside Osmond Borradaile (film principally photographed by Georges Périnal). He then went on to work with Jack Cardiff on the series "World Windows", a sort of touristic documentary in colour that allowed him to travel to Italy, Palestine, Lebanon, Jordan, and to India again.
Back in London, Challis worked with Périnal again on the second unit of The Thief of Bagdad. He was enlisted when war was declared, and was a cameraman within the RAF. First based out of the Island of Terceira in the Azores, he filmed the consequences of German bombing with his shiny aluminium Newman Sinclair camera. After the war, he returned to Cardiff and shot in the second unit of the film A Matter of Life and Death in 1946 and finished the film as a cameraman after the departure of Geoffrey Unsworth. He would continue on as a cameraman on Black Narcissus the next year.
However, it was in black and white that he took his first steps as Director of Photography with The End of the River directed by Derek Twist (but produced by Powell and Pressburger) and entirely filmed in Brazil. Then, he asked to be a part of The Red Shoes as a cameraman with the Powell-Cardiff tandem. "I wouldn't have missed that for anything in the world," he later declared. In 1948, Challis began his career as a director of photography alongside Powell with The Small Back Room, a black and white film with expressionist reminiscences. Then, he went on to film two other masterpieces in colour with the same director : Gone to Earth (produced by Selznick, with Jennifer Jones) and The Tales of Hoffmann. The former revealed Challis' talent at depicting the English countryside, while the latter's phantasmagorical style related to the success of the ballet of The Red Shoes and was entirely filmed in studio in Shepperton, which made maximum use of the lighting that was available at that time.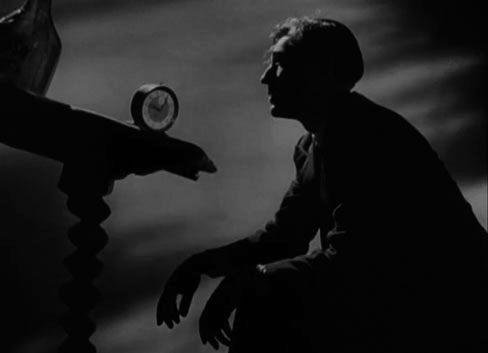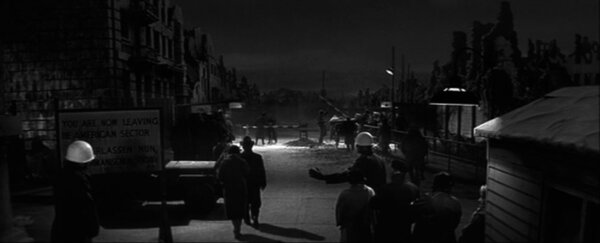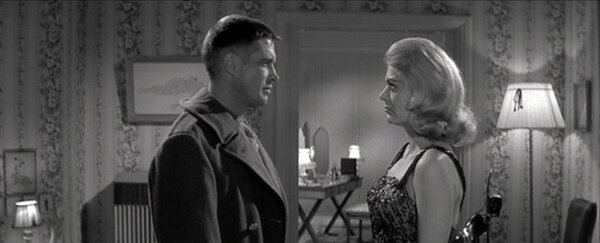 Although he was faithful to Powell, he would later refuse to work on Peeping Tom because he didn't care for the subject (Otto Heller ended up signing the photography). The rest of his collaboration with Powell unfortunately paralleled the decline in the director's inspiration : Oh Rosalinda ! (after Die Fledermaus by Johann Strauss, with stylized sets and optical distortion on the Scope widescreen) and the very strange Boy Who Turned Yellow in 1972.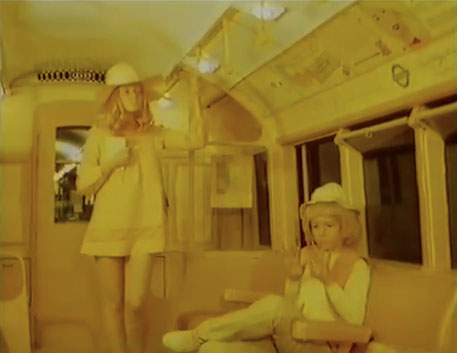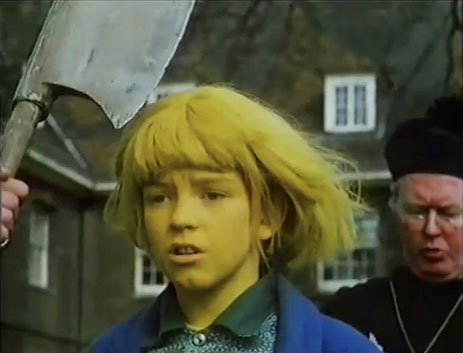 During the first part of his career, Challis also signed Geneviève by Henry Cornelius in a very "fifties" colour palette. This was an English comedy where two couples compete and bicker over an antique car race from London to Brighton. Filmed with a limited budget in autumn 1952 on the roads around the studio, Challis had to work—as much as the procedure allowed for—with weather that was as uncooperative as the red and black 10/12 HP Darracq and the yellow 14/18 HP Spyker ! Fifteen years later, he would return to the sentimental "road movie" comedy thanks to Stanley Donen and Two For the Road, one of the six films they filmed together (The Grass is Greener, Arabesque, etc.).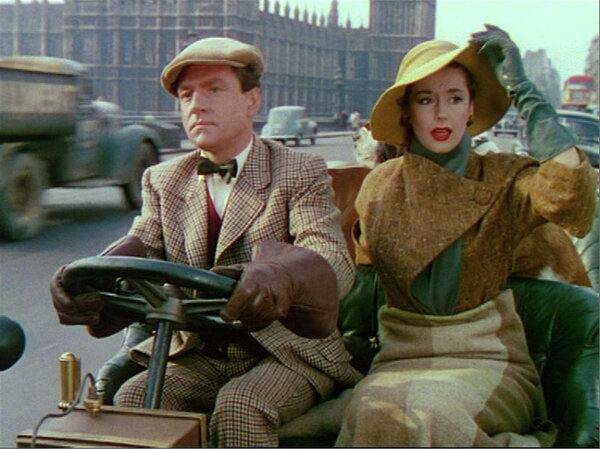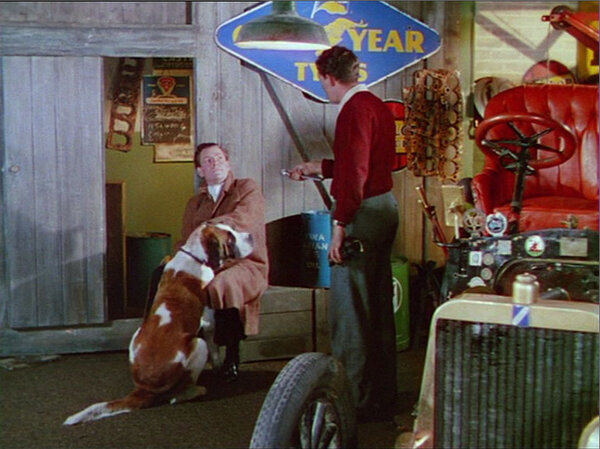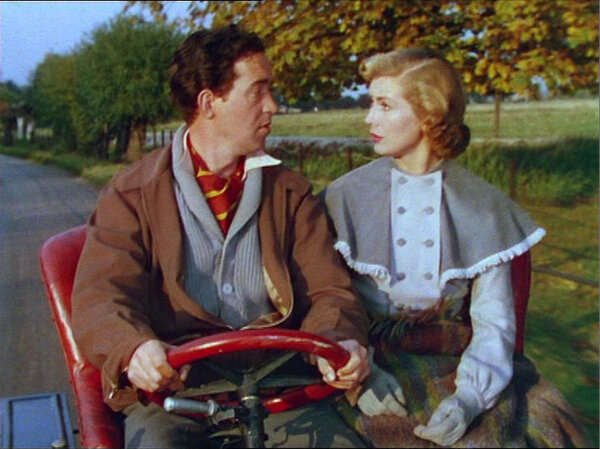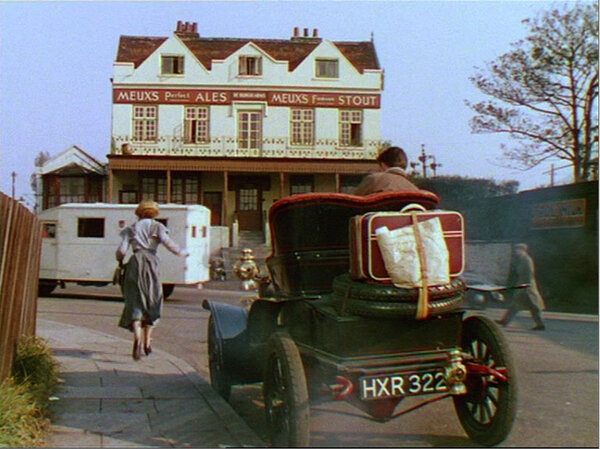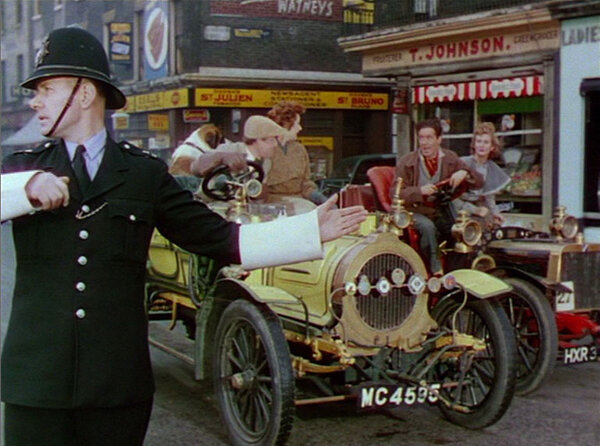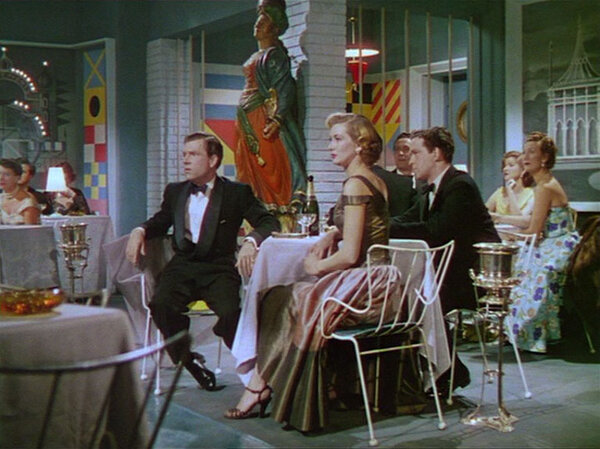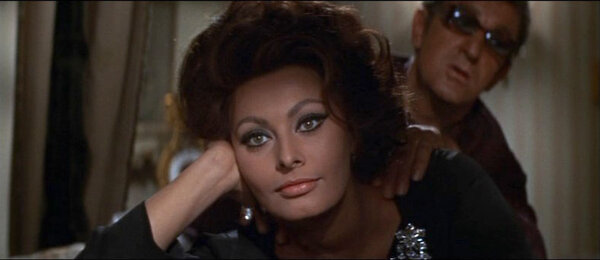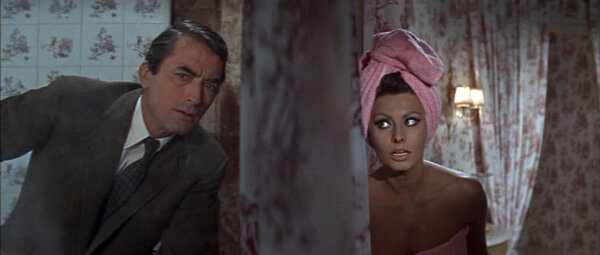 Even though Challis, willingly or not, tended towards international super productions, historical adventure films, war films, or comedies typical of that time (often in Scope, VistaVision, Technirama, Todd AO, or Super-Panavision !), let us insist on the visual pleasure that films like The Spanish Gardener by Philip Leacock (with beautiful scenery at S'Agaro on the Costa Brava) or Chitty Chitty Bang Bang by Ken Hughes, can still bring us today. These are jewels amongst adventure films for children that push the very confines of our imagination, that adults can appreciate with a bit of nostalgia.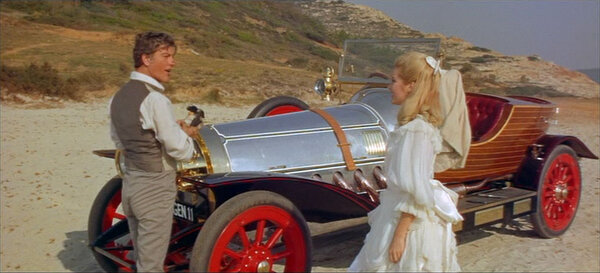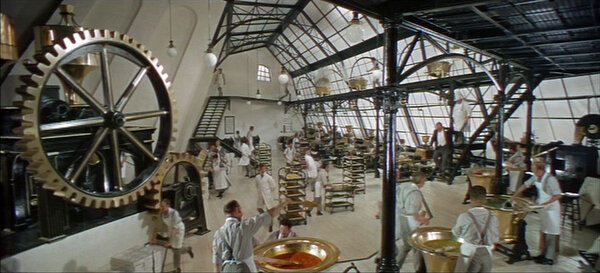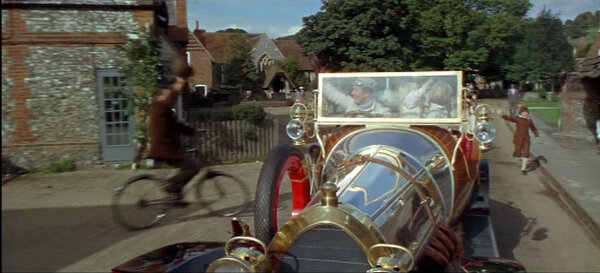 Between the soft brilliance and the freshness of the outside colours and the deep gloom of the interiors, only illuminated by the dim light filtered through translucent windowpanes, Mary, Queen of Scots (C. Jarrott, 1971) is doubtlessly one of the best examples of Challis' style and mastery. The detailed depth of shadow, the attention paid to volumes, textures, the grain of the skin (stunning unedited close-ups of Vanessa Redgrave and Glenda Jackson) and the plenitude of colour are all arguments in favour of silver process film.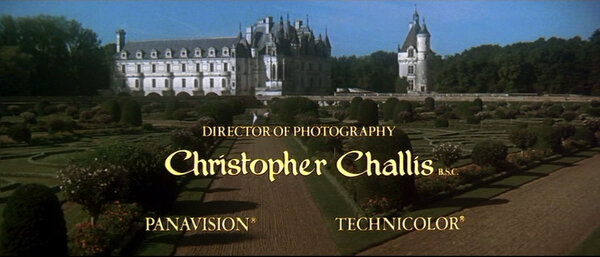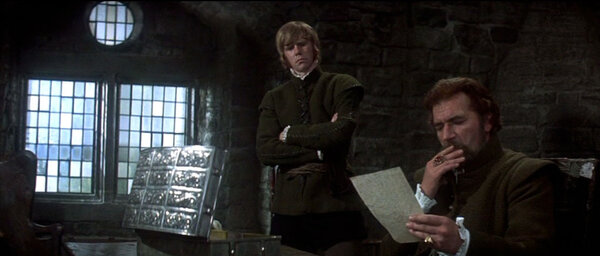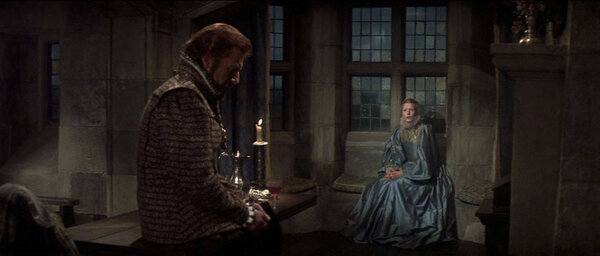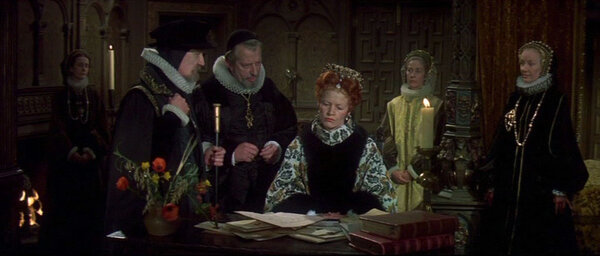 Nonetheless, this director who so skilfully filmed a number of wacky and colourful "road movies" was in reality a lover of the sea and of boats. An accomplished yachtsman, he filmed even more films on the world of the sea (from The Battle of the River Plate by Michael Powell to The Riddle of the Sands by Tony Maylam, as well as Sink the Bismark ! by Lewis Gilbert and The Deep by Peter Yates). In photos taken on set, he often looks like an old sea dog with his sailor's cap and pipe ! Freddie Francis (who was a cameraman on Gone to Earth and The Tales of Hoffmann) described him as an adventurer, an excellent cameraman who was ready to take any risk. He was motivated by Powell but lost inspiration afterwards, "because a lot of directors, after you've worked with people Mickey [Powell], are very dull" (The Films of Freddie Francis by Wheeler Winston Dixon).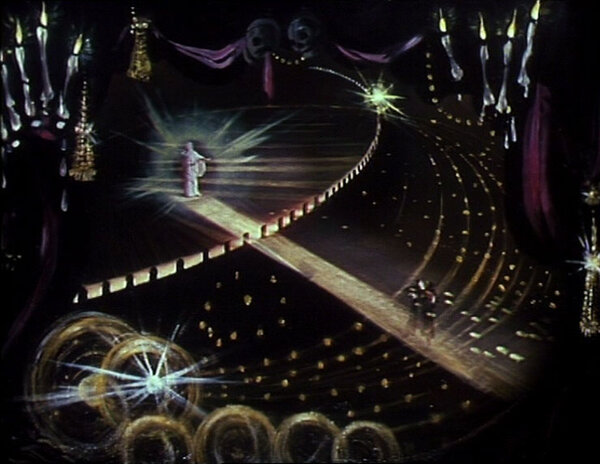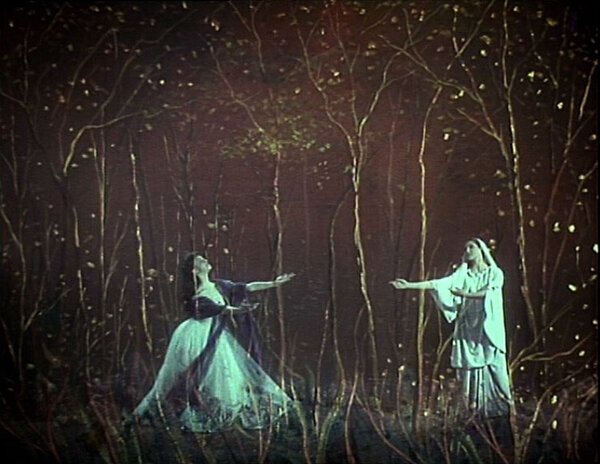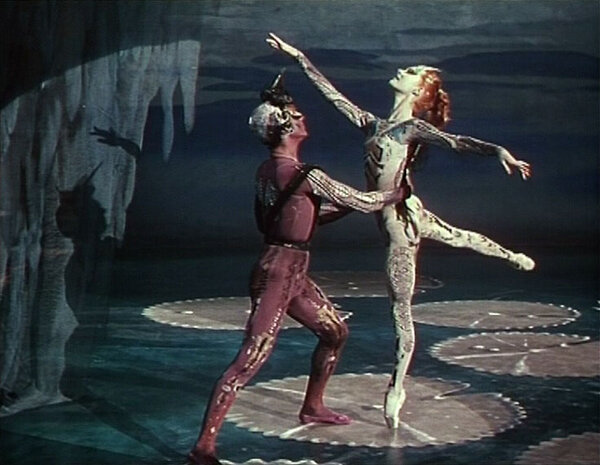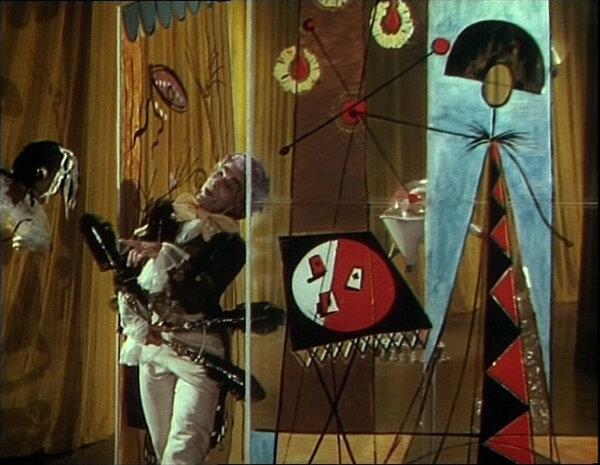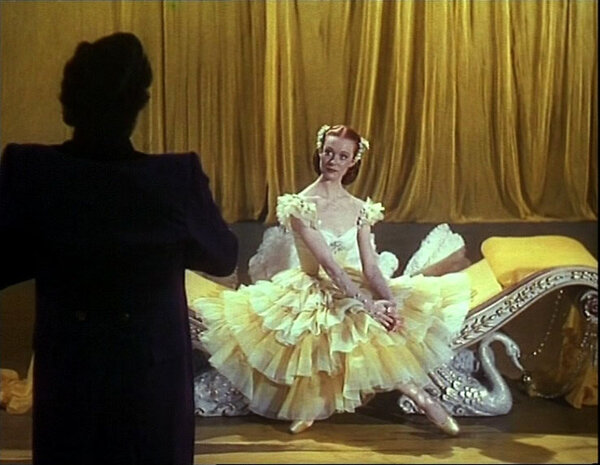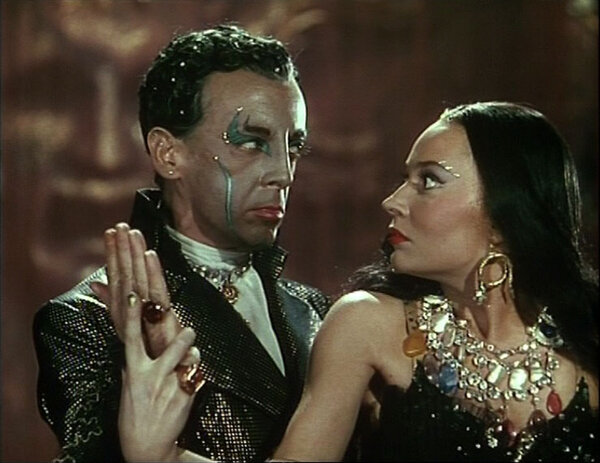 Less lyrical than Cardiff, less of an "artiste" than others of his generation (Geoffrey Unsworth, Ossie Morris, Douglas Slocombe, Freddie Francis, to name a few), Challis incarnated a form of rigour and elegance within a very English classicism : no frills, no faddishness, simply guided by his talent for capturing the countryside under the infinitesimal variations of capricious skies while being able to stay on course as the good seaman that he was. He declares in his autobiography (about filming Geneviève) : "I had felt for a long time that colour photography looked very much better than black and white in flat light conditions and that the high contrast between highlight and shadow in sunlight was often a disadvantage".
His 1995 autobiography (Are They Really So Awful ?) is an interesting read, rich in memories and anecdotes. He reminisces over his career and happens to berate in passing some of his French assistants on the set of Stair Case who had recently graduated from a "prestigious national cinema academy" (acerbic comments to be found on page 187).
Watch a 20 minute long video, homage to and commentary by Christopher Challis during a special BAFTA ceremony on 21 November 2011.
Read All Time Greats – Christopher Challis, an article published in the British Cinematographer, # 44, March 2011.